Spawn Media Works
We are Leading Multimedia Company in Coimbatore, India since 2007.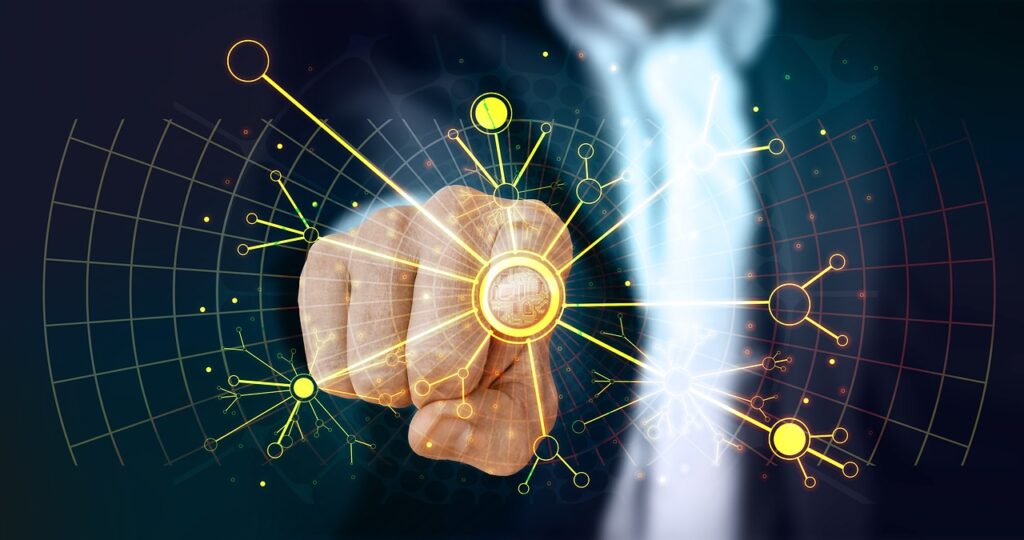 Spawn Media Works, founded in 2007, has evolved from a desktop publishing graphic design venture to a comprehensive multimedia company based in Coimbatore, India. Our journey began with a focus on desktop publishing and graphic design, and over time, we've successfully expanded our services to encompass web development, multimedia production, and much more.
The name "Spawn" has a special significance for us; it reflects our position as a creative and innovative force in the industry. At Spawn Media Works, we specialize in a wide range of media services, all executed with a fresh and inventive approach. Our commitment lies in utilizing cutting-edge technologies to empower our clients, ensuring they take the lead in the market and achieve exceptional branding.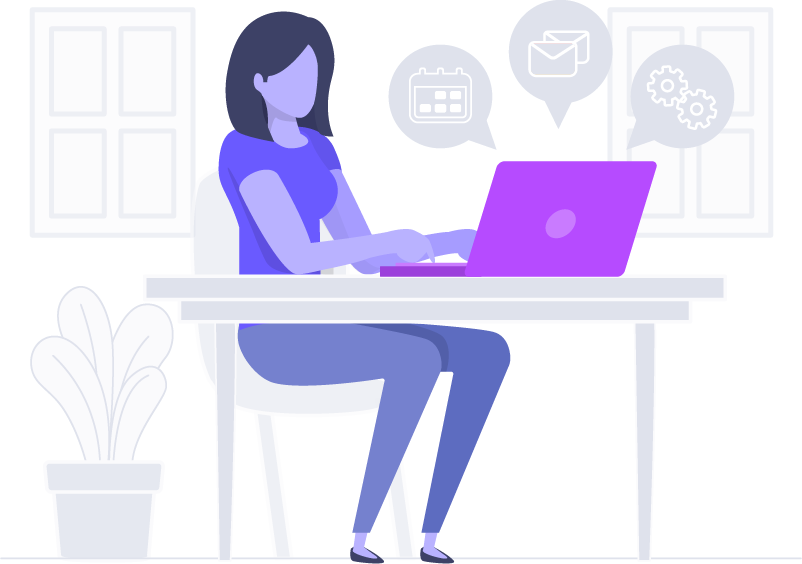 With over a decade and a half of industry experience, Spawn Media Works is your trusted partner for all your promotional needs. Whether it's crafting a unique logo, building captivating websites, executing effective SEO strategies, or creating engaging promotional videos, we have you covered.
Located in Coimbatore, our state-of-the-art production unit is equipped with the latest technology and electronic equipment, ensuring that every project we undertake is executed to the highest standards. Our extensive portfolio boasts a diverse range of satisfied customers, both individual and corporate, attesting to our commitment to excellence.
At Spawn Media Works
we don't just provide services; we foster partnerships and contribute to your success story. Join hands with us, and let's create something extraordinary together.